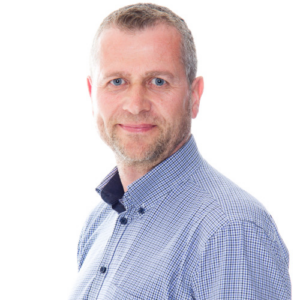 We all have a story. We are all unique. We are human for better or for worse and it is important for me to say "No one is perfect" but be yourself.
At a late age the "light" came to me. Many people said to me "Dan, it's not too late. I can see you have it in you and you're passionate about it. Get started now. You need something more creative than just sitting in an office .
It started with me contacting an acting school in Copenhagen and learning a bit about the "Meisner technique" as well as participating in some acting workshops. Alongside this I had some jobs as an extra, but also had some leading roles in short films. It developed into commercials, modeling jobs and an appointment at the Royal Theatre, where I worked in the period 2009-2010. I attended eight performances at the Opera House in Copenhagen.
In a purely meditative form, I began to paint. I started with small, cheap canvases. A little in a structured form and something else in a more abstract version. I put this on hold because after a visit to New York City, I was SO inspired to write a book. A crime where the action takes place in New York. However, I have put this project back a bit, as I chose to prioritize the painting. The book will probably come out and perhaps in more than 1 edition and can you imagine that it will also be made into a film. Then another dream comes true.
But around my paintings, you will find that these are based on something personal, something I wonder about, question, political, can seem provocative, but also with the thought that it might awaken something in YOU. What does it do to YOU? My wish is that my paintings can have a character of reflection.
Born in 1969. Lives in Copenhagen / Denmark.